WELCOME TO MENA ANDALUSIA RIYADH
A mid-scale hotel with high quality standards
MENA Hotel Andalusia Riyadh is a mid-scale hotel with high standards that meet all guests' expectations. Expect nothing but the best in terms of service, accommodations, dining, and everything else this hotel has to offer!
This outstanding hotel is located in the Kingdom's political, financial, and administrative capital, in the Olaya area.
MENA Hotel Andalusia has excellent views of the magnificent city of Riyadh. Take a look at the gleaming modern towers rising above the desert and enjoy their harmony, which is deeply rooted in Saudi traditions.
Our core Arabian values are at the heart of everything we do. Our friendly and helpful team is eager to provide the best services to meet your every tailor-made need.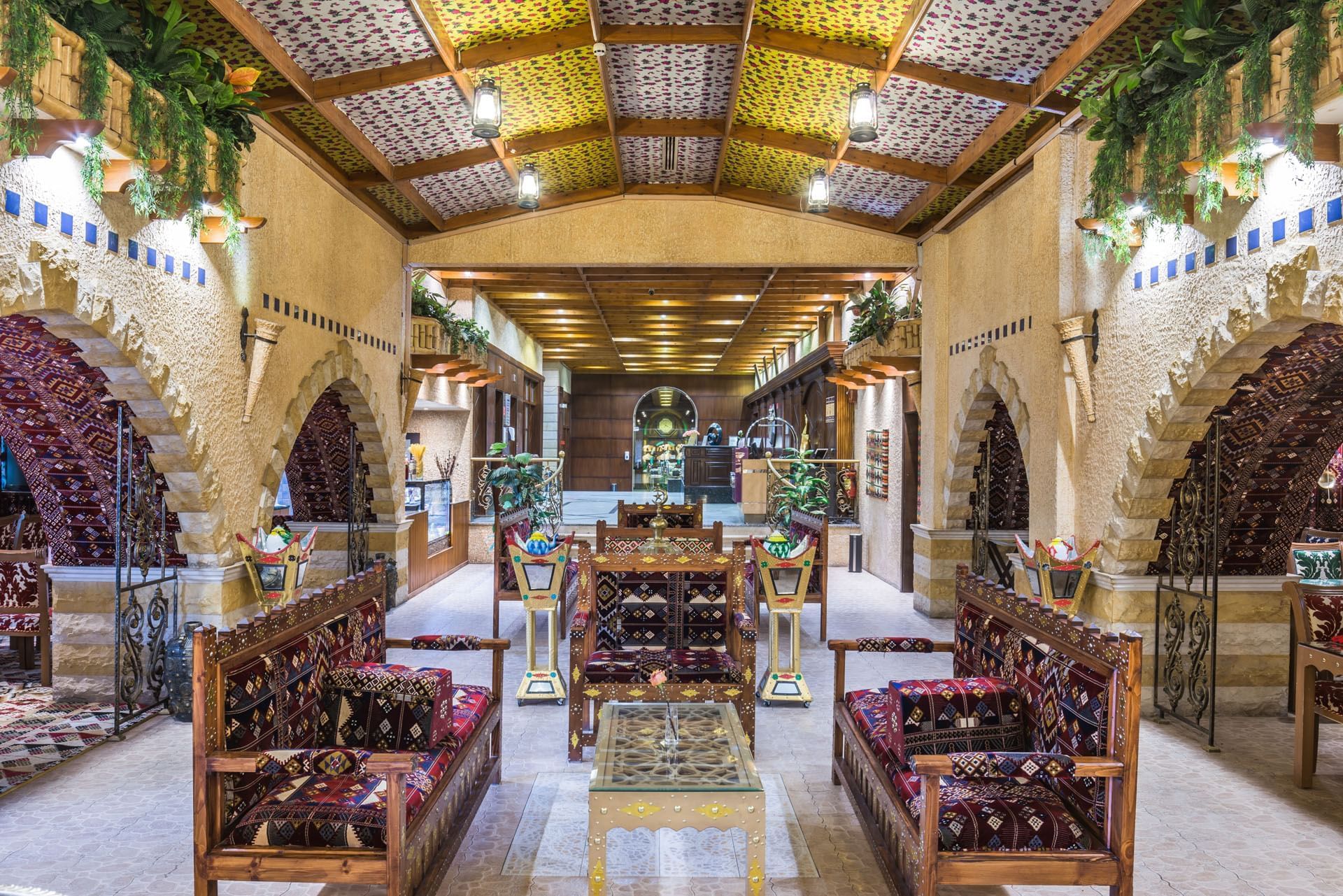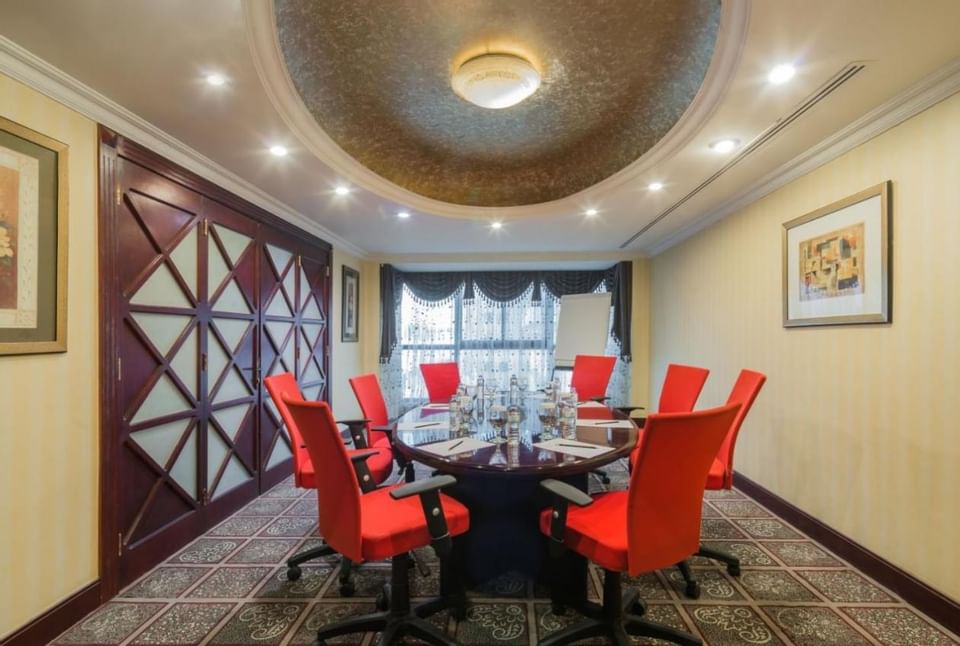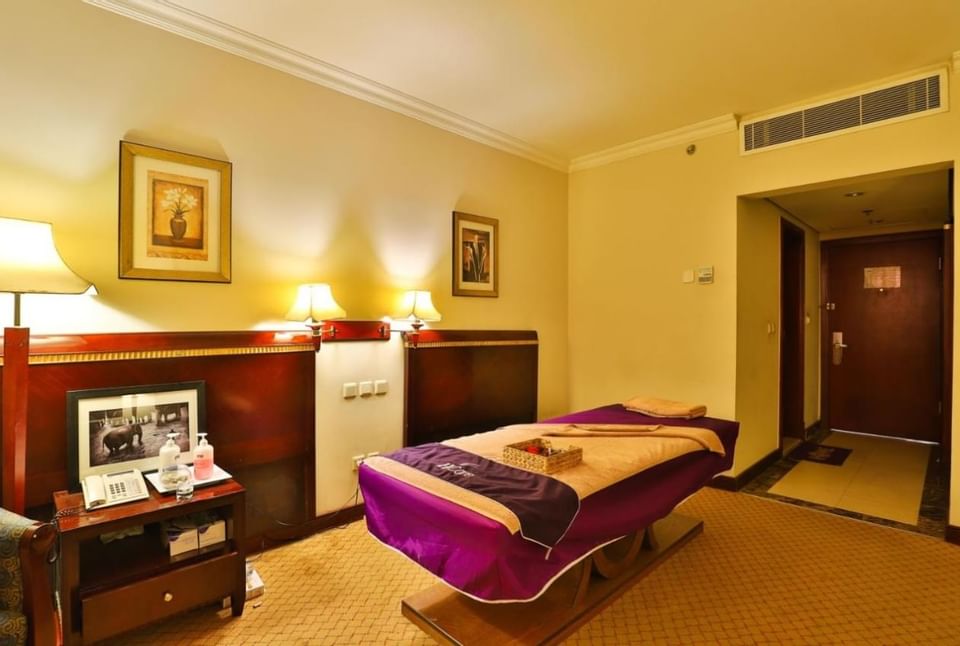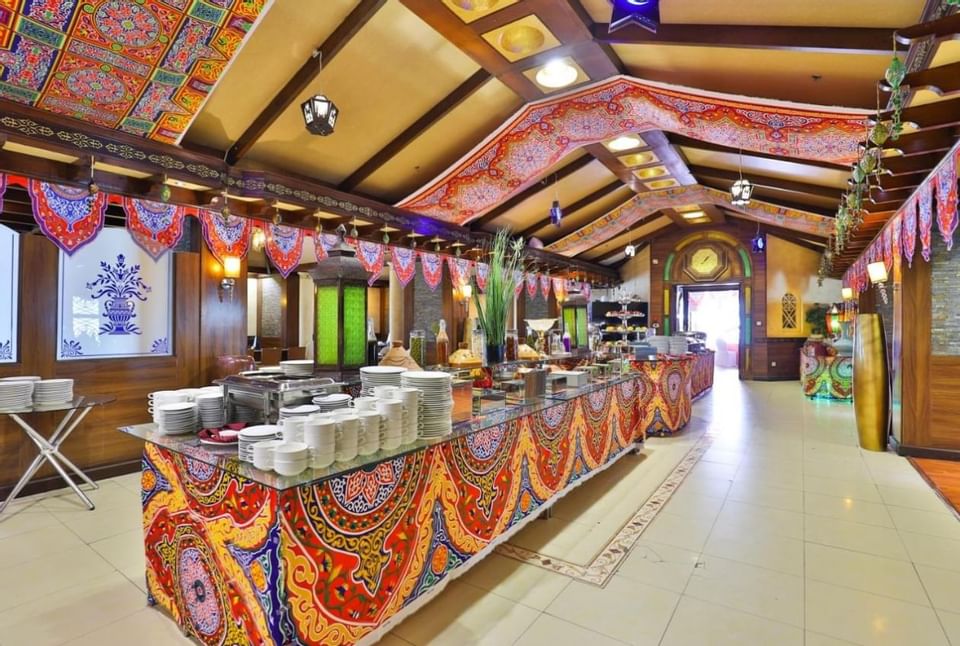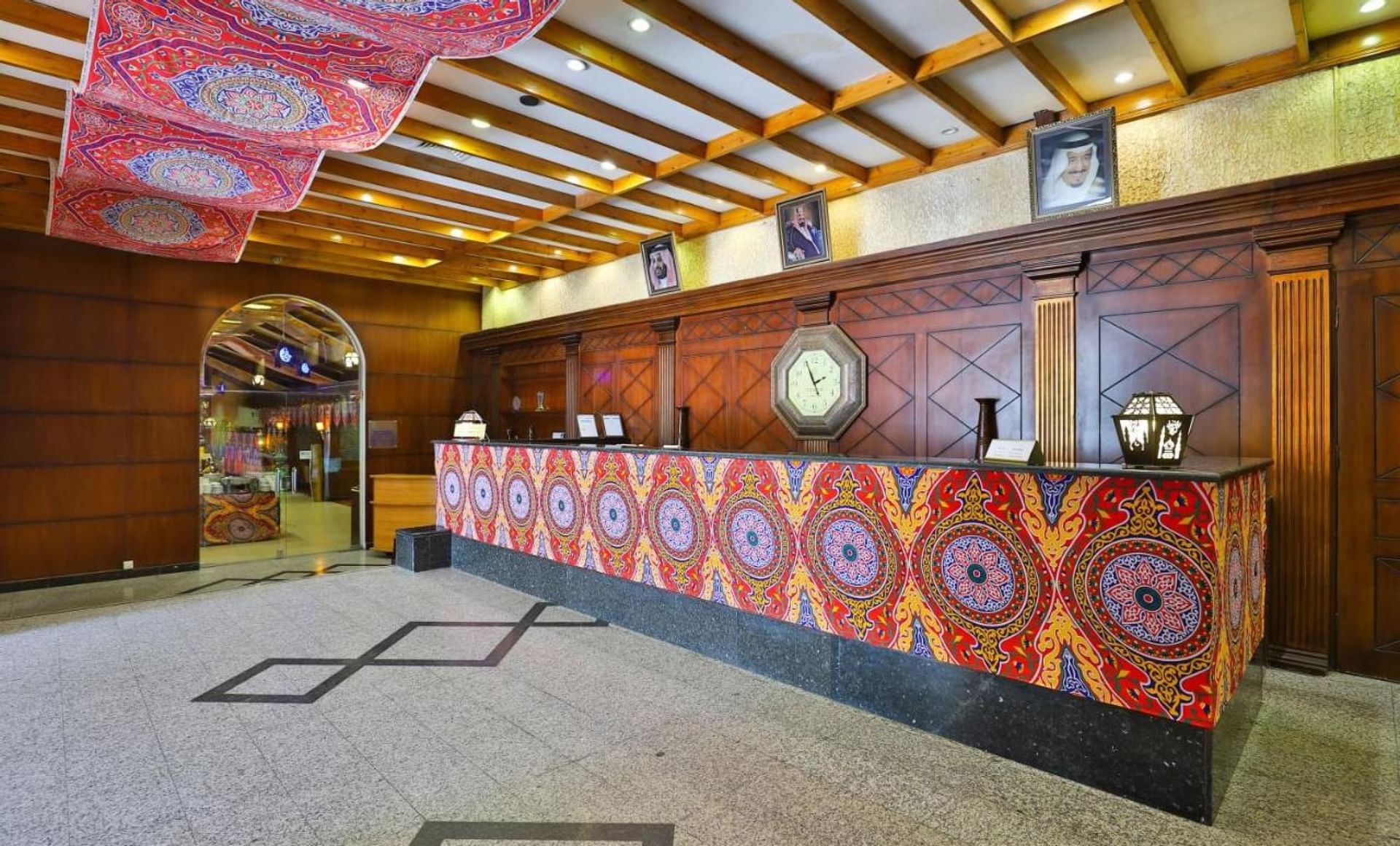 Our Commitment to Care

We're committed to enhanced levels of cleanliness, as we reimagine the hotel experience.